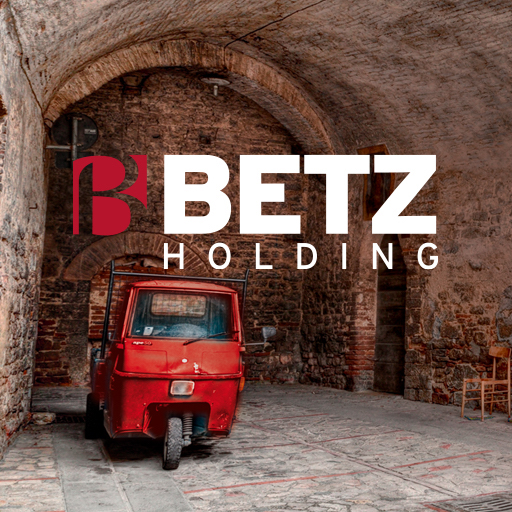 The Source
of our success …
… are our sources … Finding out who produces the highest quality products, who offers the highest hygiene standards and excellent conditions is our recipe for success. No path is too long and no alley is too narrow for us.
> Concentrated know-how under one roof
One Holding –
many industries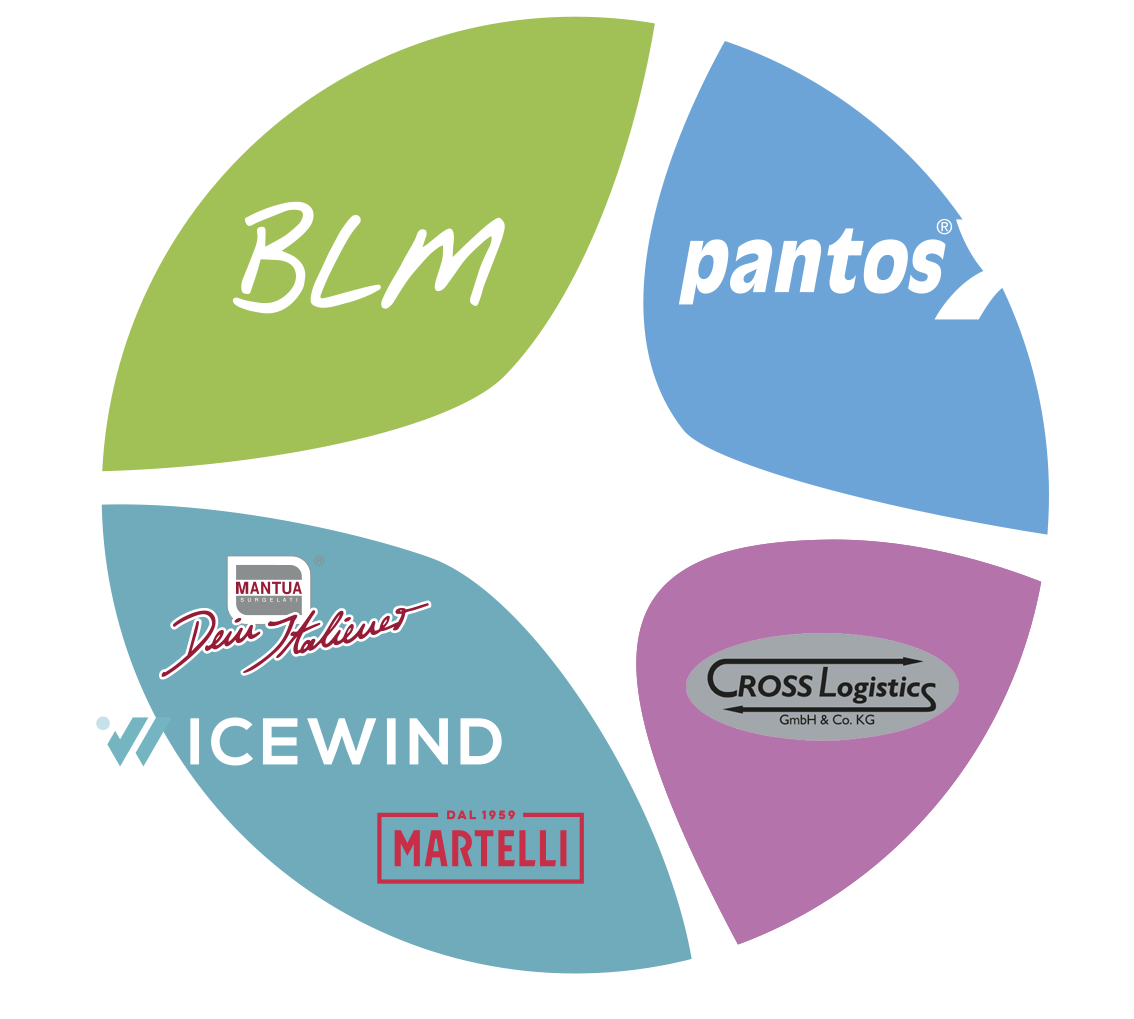 > Country representatives BLM and Pantos
On-site we are the closest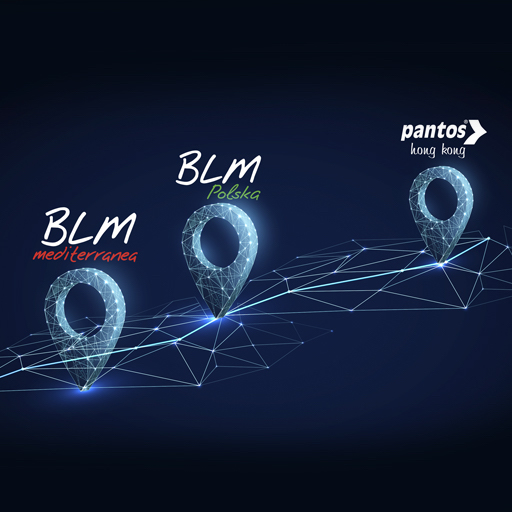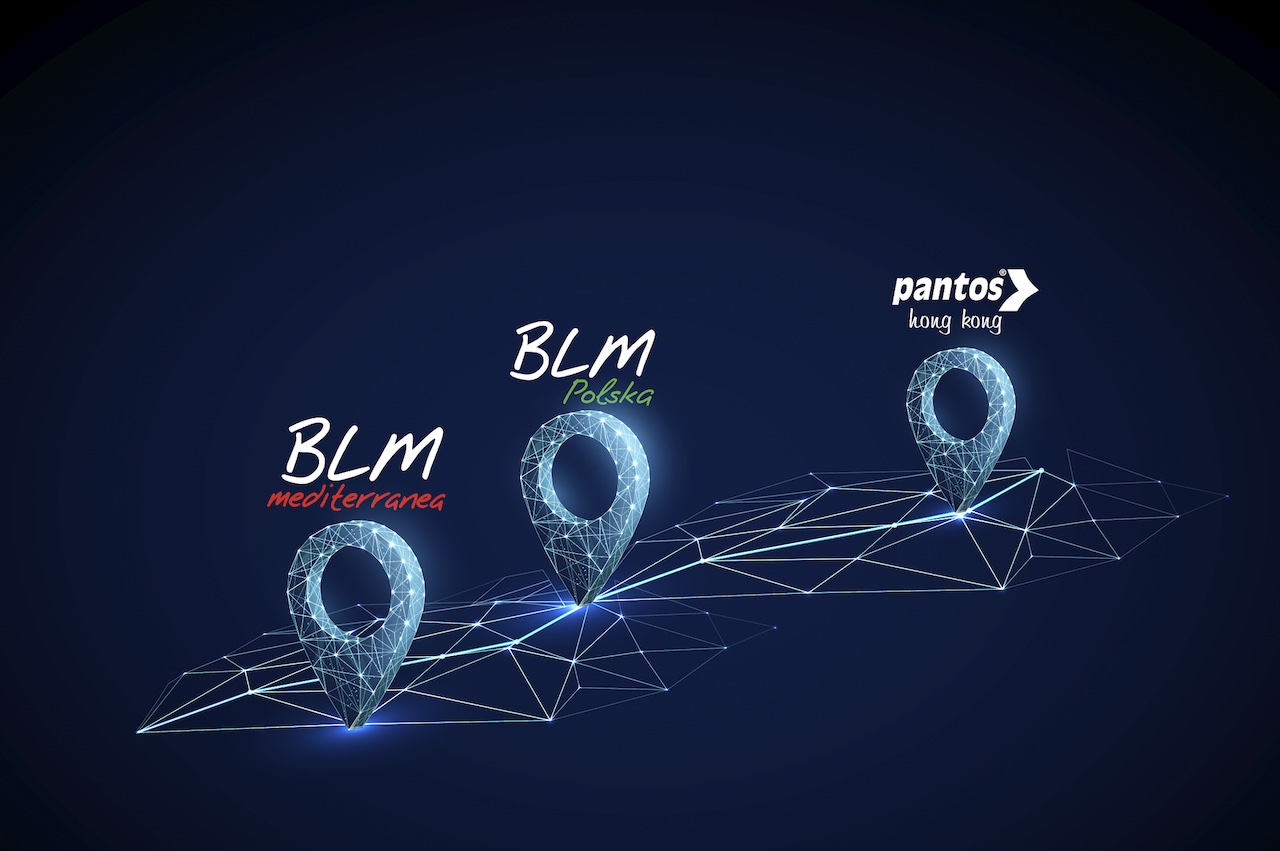 > From A to Z, From orders to central purchasing
Full Service
from a single source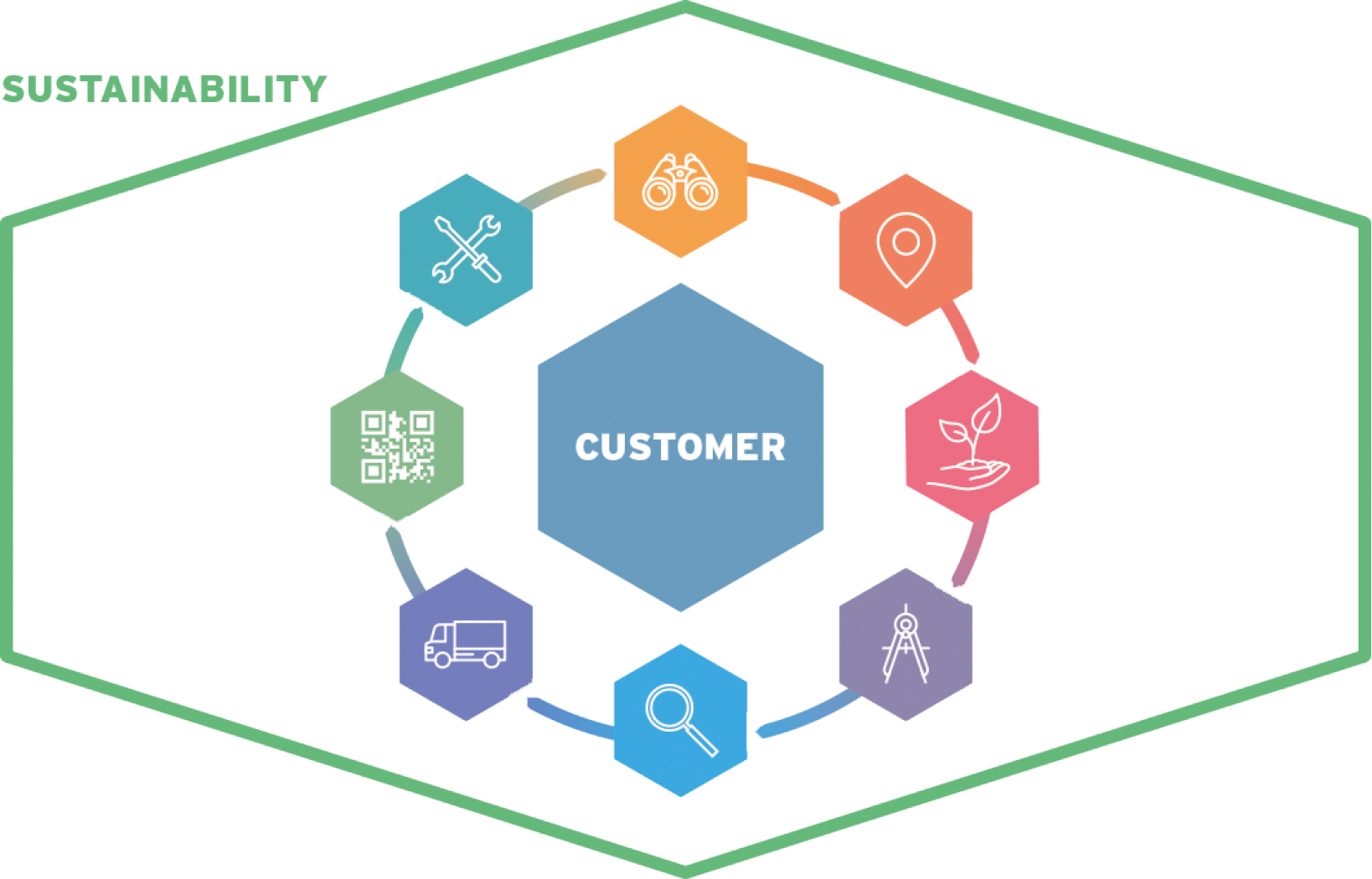 From the idea and creation of a product to the delivery and sale of the item, our service comes from a single source
> One Holding – stable cohesion
Responsibility
from tradition
BETZ Holding is a future-oriented family business and, with its companies, offers a broad portfolio of goods and services related to food, near-food and non-food. Our particular strength lies in the development of innovative and individual concepts and solutions for every customer requirement. We love what we do and we appreciate the trusting cooperation with our customers both at home and abroad. That is what moves us and inspires our customers – each and every day! Sales
> € 400 million
approx. 170 employees Locations
Headquarters in Buchholz in der Nordheide, production sites and cooperation partners in over 20 countries Owners
Franz-Hartwig Betz
Christoph Betz
Nicoll Käber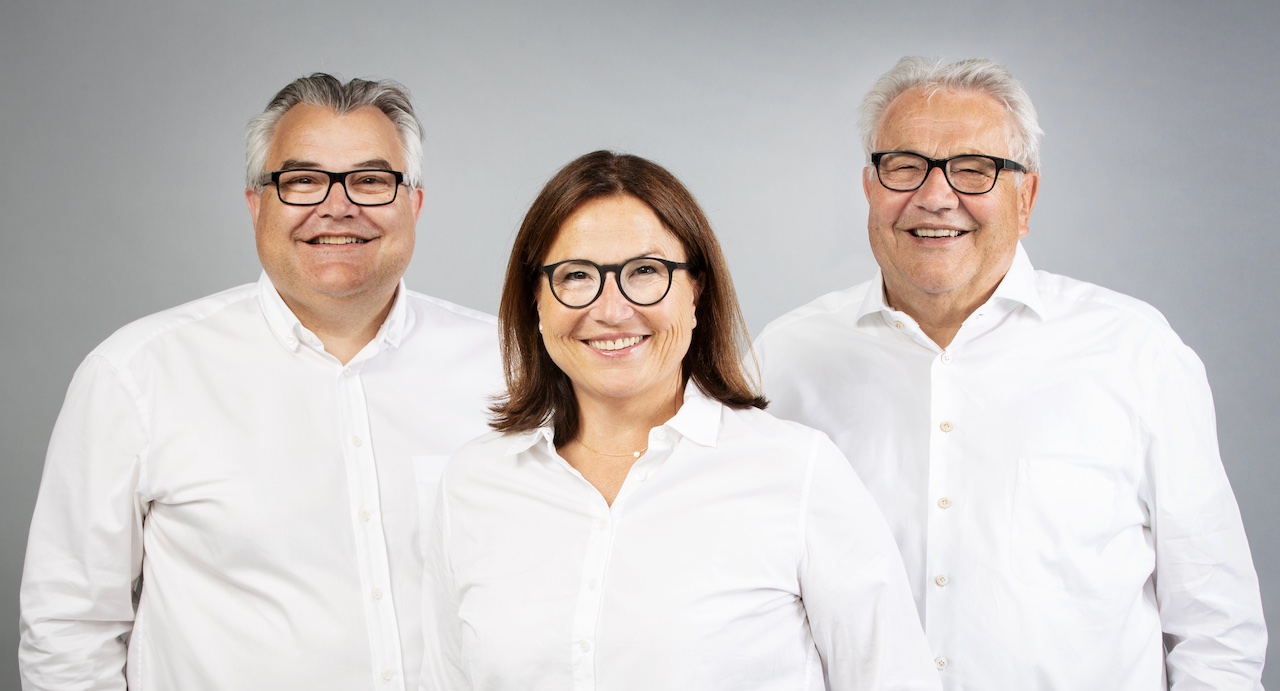 > Reliability and fairness
We are looking
for strong partners
Our business is designed for long-term partnerships. Are you a competent producer and one of the best in your industry? We are the right sales partner for you with extensive contacts in Germany, Europe and overseas. Contact us and we will find a way to work together. In a reliable and fair way.
Fabrizio Fusi,Co-Founder Fiorentini Firenze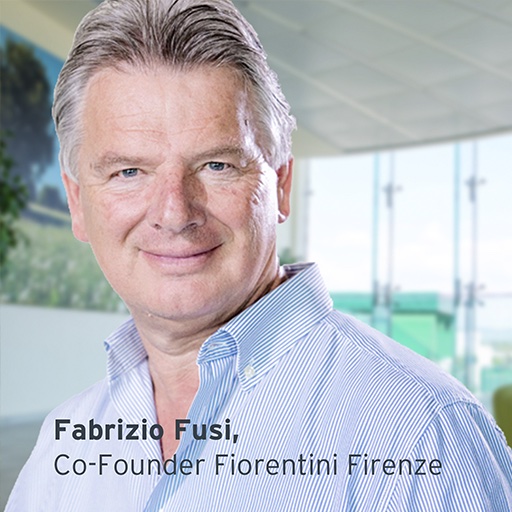 We have been working with BLM for more than 20 years. Our good relationship is characterised by daily commitment and mutual trust. We see this as a win-win for all those involved. These are the cornerstones of our mutual success.
Artur Pielak,CEO Velvet CARE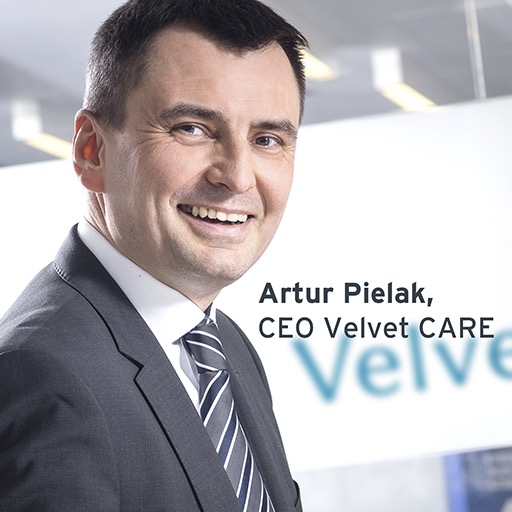 Pantos and Velvet CARE have entered into a business partnership. We are continuously working together to build a strong position for paper hygiene products in Central Europe in a competitive market.
> Responsibility from tradition
Finding the
balance sustainably
Acting sustainably is the task of this and future generations. We are aware of this responsibility and act accordingly. As a partner in production and trade, we face the challenge of reconciling ecological and economic considerations every day. Our commitment is reflected in established certificates and our daily use of resources and dealing with economic issues.
We are guided by our seven guiding principles. They form the basis for our sustainability programme – they are monitored, controlled and implemented by our sustainability contact across all areas.
Sustainable economic, ecological and social action guides us in all areas of the company
We encourage the manufacture of sustainable products
We take responsibility within the supply chains
We make our contribution to more climate protection and reduce the greenhouse gas emissions caused by us
We aim to be climate neutral by 2023
We are a responsible, attractive employer and therefore strengthen the region
We are socially committed and support regional associations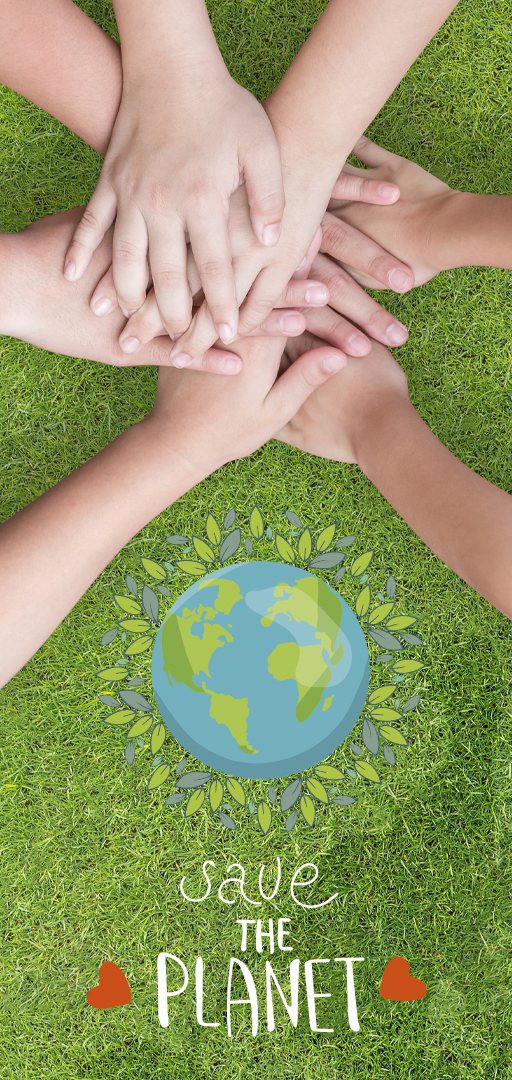 > Responsibility from tradition
Thinking and
acting globally
Our world lives off trade. And this is determined by supply chains, transport routes and resources. The fact that these are finite and that we have to make the right decisions with a sense of proportion in rapidly changing situations determines our actions each day. We rely on partners who act just as responsibly. By avoiding wasting resources, ensuring sustainability in the design of business processes or striving for climate neutrality. Support us in this – for a fair future worth living in!