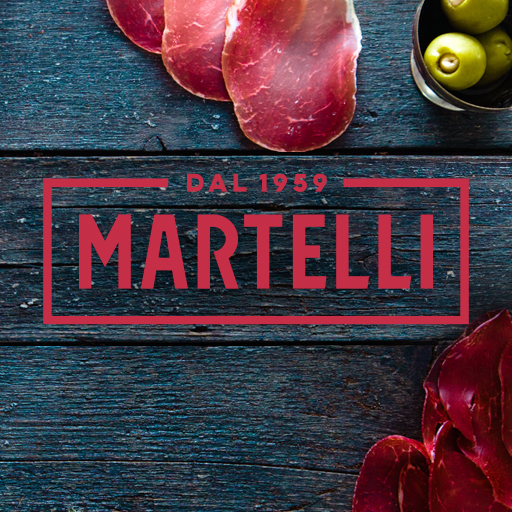 Gourmet has
a tradition with us
We pursue an old craft that depends on people: We have always cultivated knowledge being aware that putting our heart into things can make a difference even in a modern technological industry with hundreds of employees.
Specialties
of the highest quality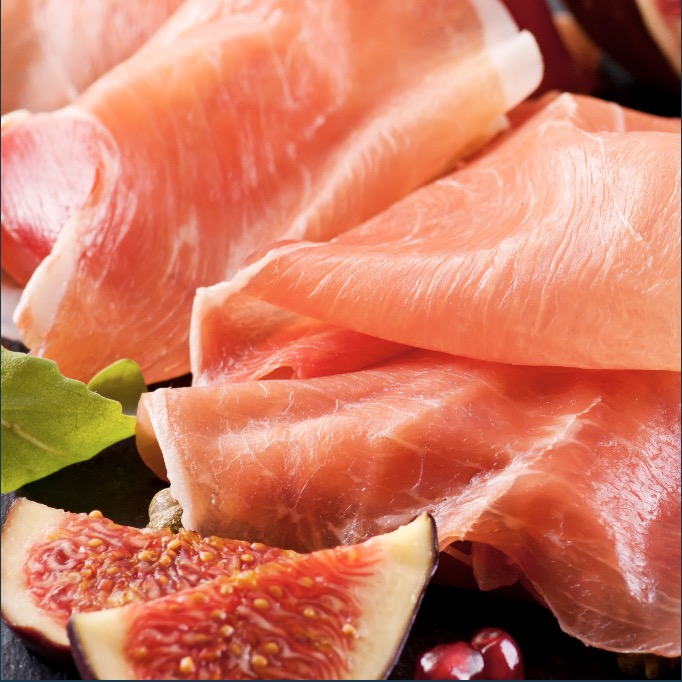 Cured ham
Original Parma, San Daniele und Serrano, …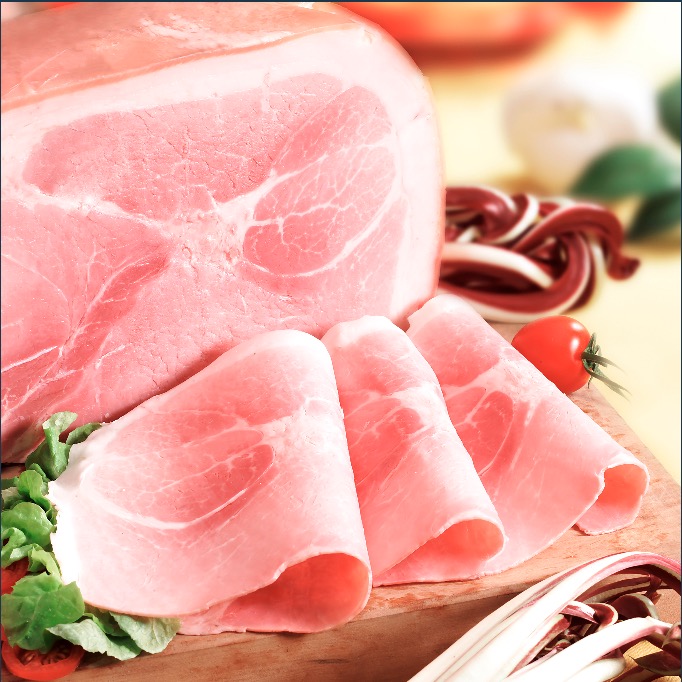 Cooked ham
Traditional recipes of the highest quality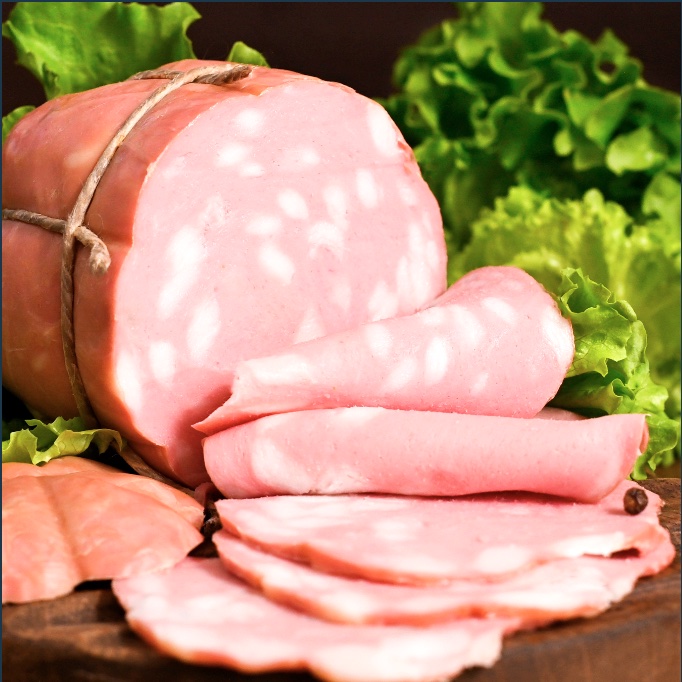 Cold meats
Original Italian mortadella, Milanese salami,…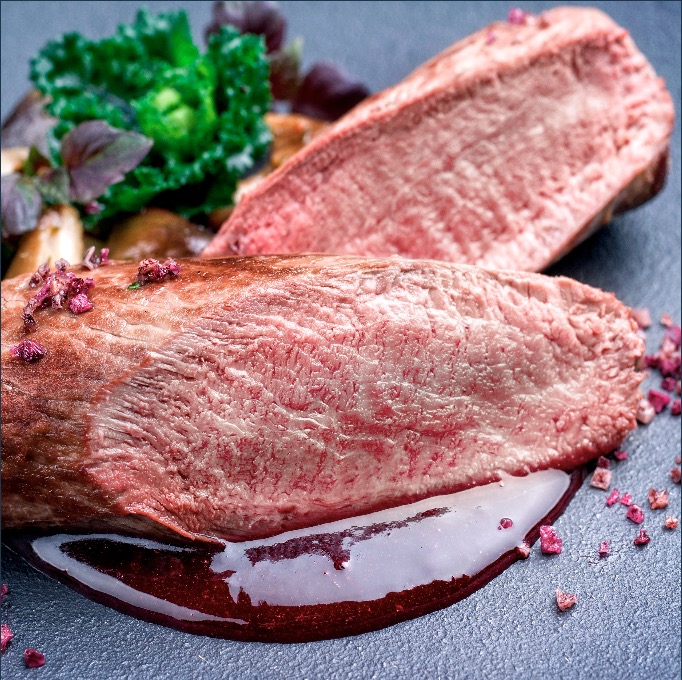 Game meat
Various game meat, fresh, deep-frozen and more…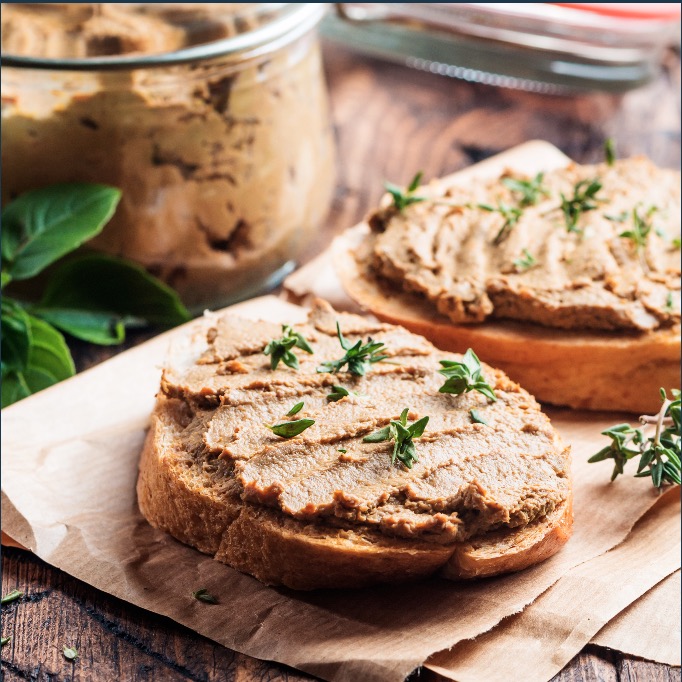 Pies
Specialities from France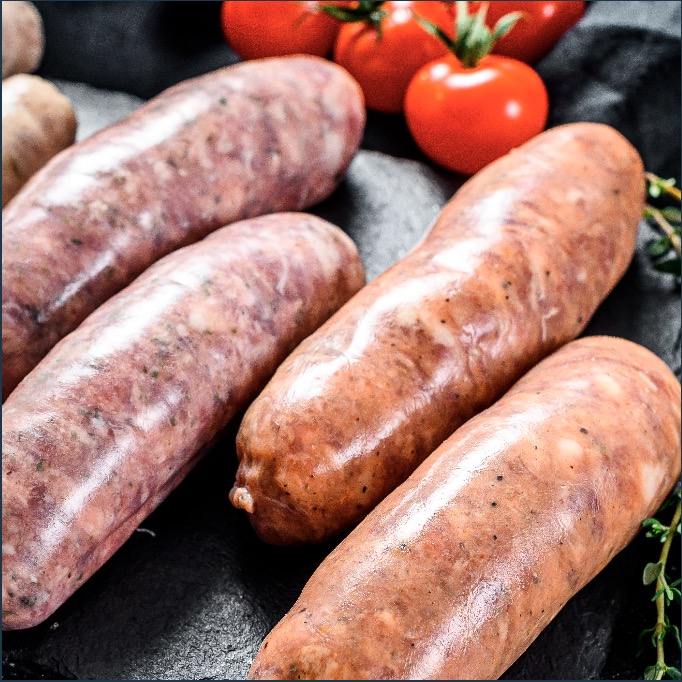 Sausage specialities
Italian salsiccia and many others …
MARTELLI | Animal husbandry
> Certified animal welfare
Species-appropriat husbandry
We care what goes into the sausages. That is why we make sure that the preparation of meat products is preceded by species-appropriate animal husbandry. We are aware of our responsibility and we ensure that strict and recognised standards are observed.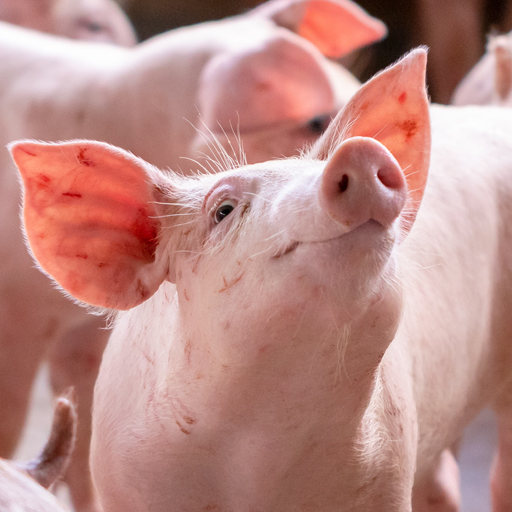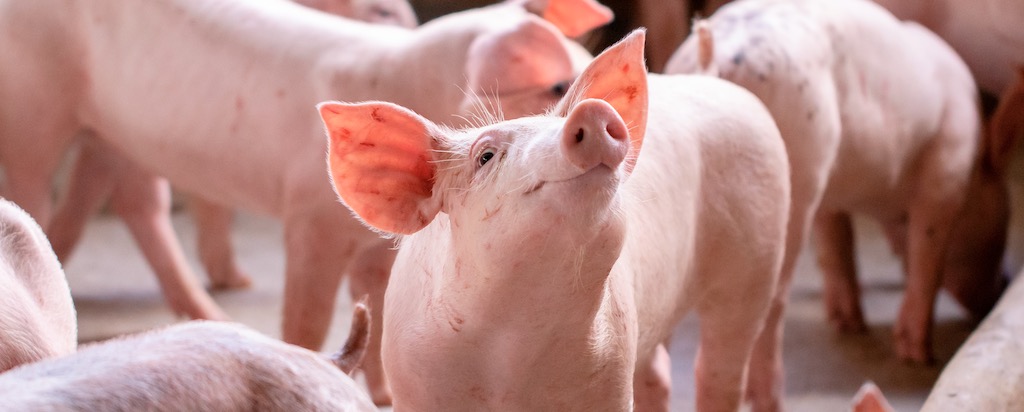 We know that passion, skills and knowledge can be taught to keep them alive in everyday work. We are committed to a healthy working environment that contributes to the preservation of a tradition that, for us, means not only family, home country and home, but also industry, technology and the future. And you can taste that when enjoying our products!