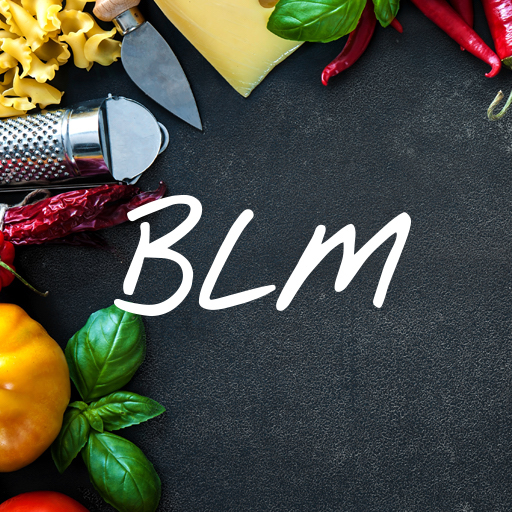 Gourmet starts
with quality
For us, BLM has stood for authentic gourmet products since the 1980s. Our roots are in Italy, but today our portfolio includes ambient food and delicacies from all over the world of the highest quality.
Variety
that whets your appetite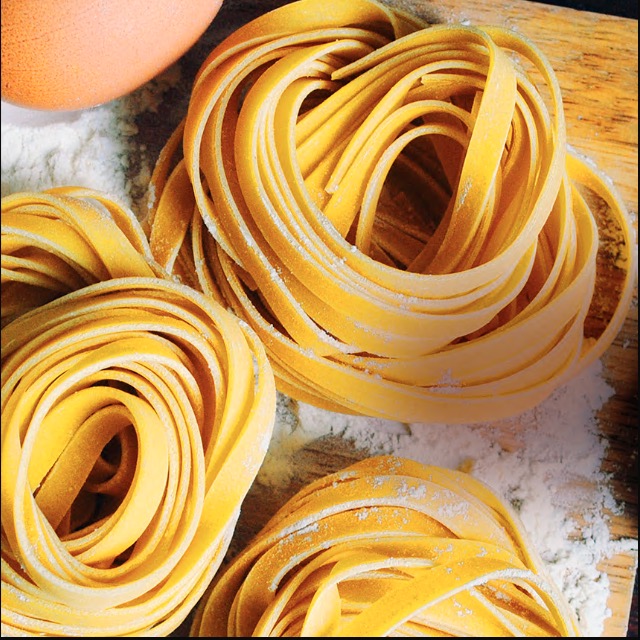 Pasta
Pasta made in Italy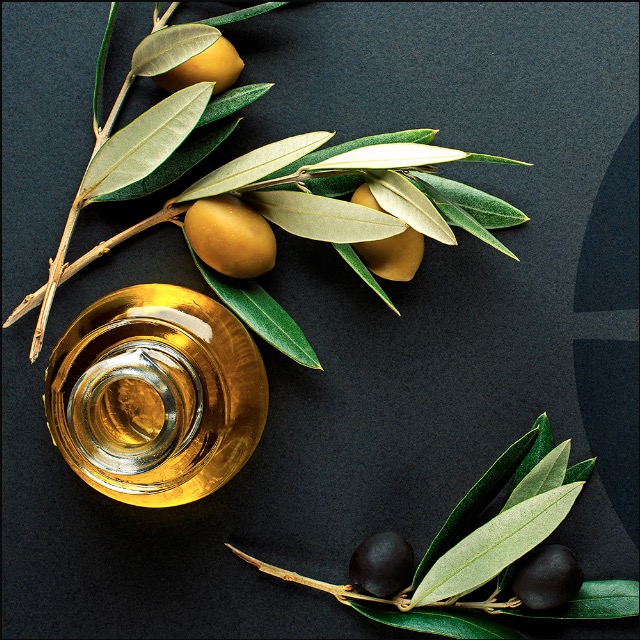 Oils | Vinegars
The best products from grapes and stone fruits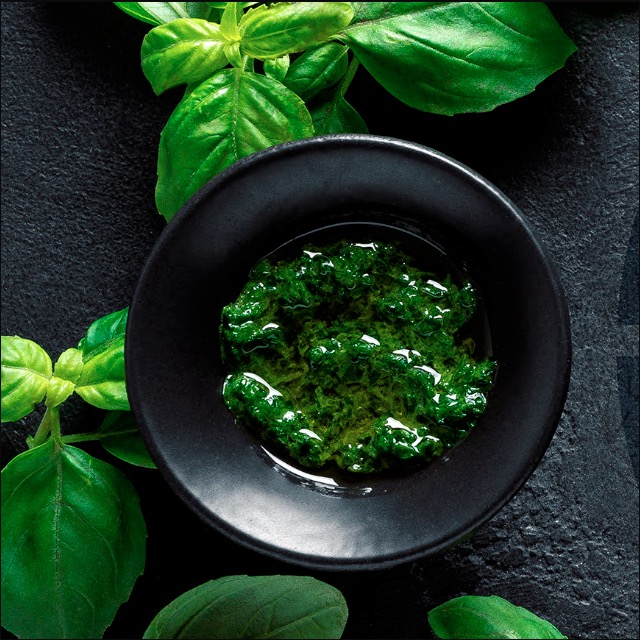 Pesto | Sauces
Excellent sauces and pestos made from the best ingredients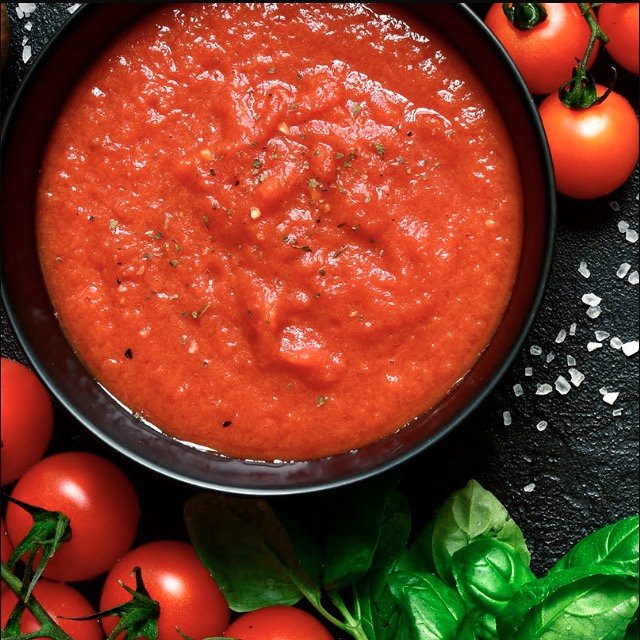 Tomato products
Unsurpassed in freshness and quality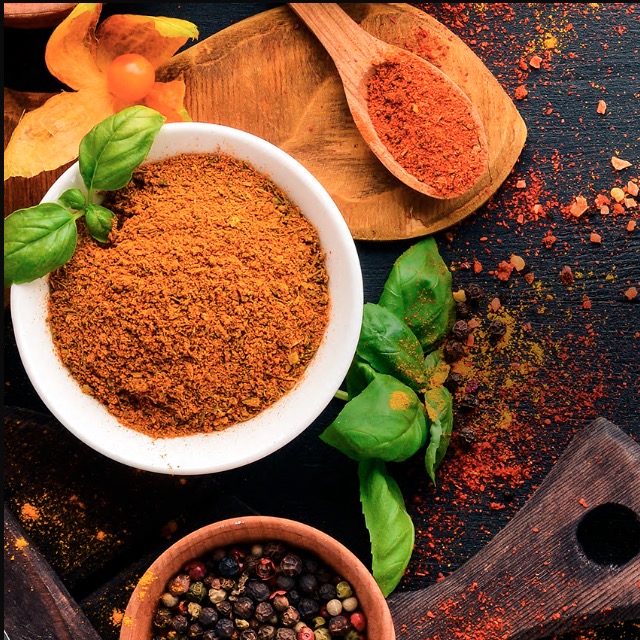 Spices
From all parts of the world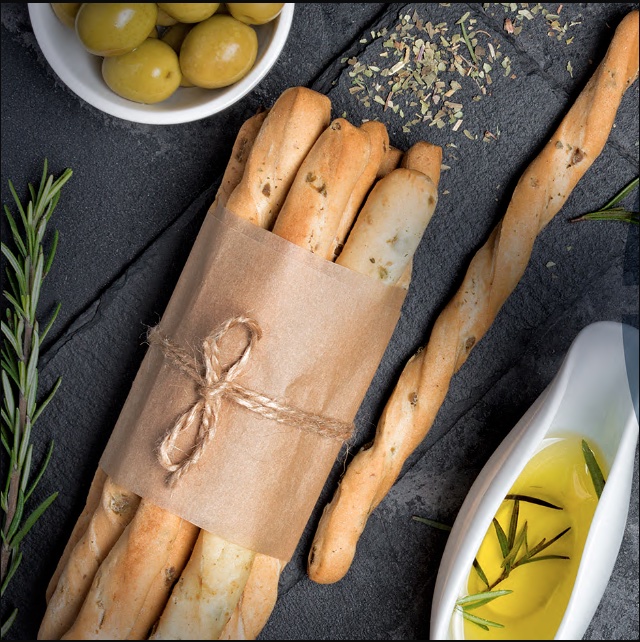 Pastries & snacks
Prepared in the traditional way
> Authentic products from Italy and more …
Authentic gourmet is not a matter of chance, but the result of first-class quality and dedication to the product, its environment and attention to detail. This is the only way to create products that enable real moments of pleasure and that take you on a journey to their origin.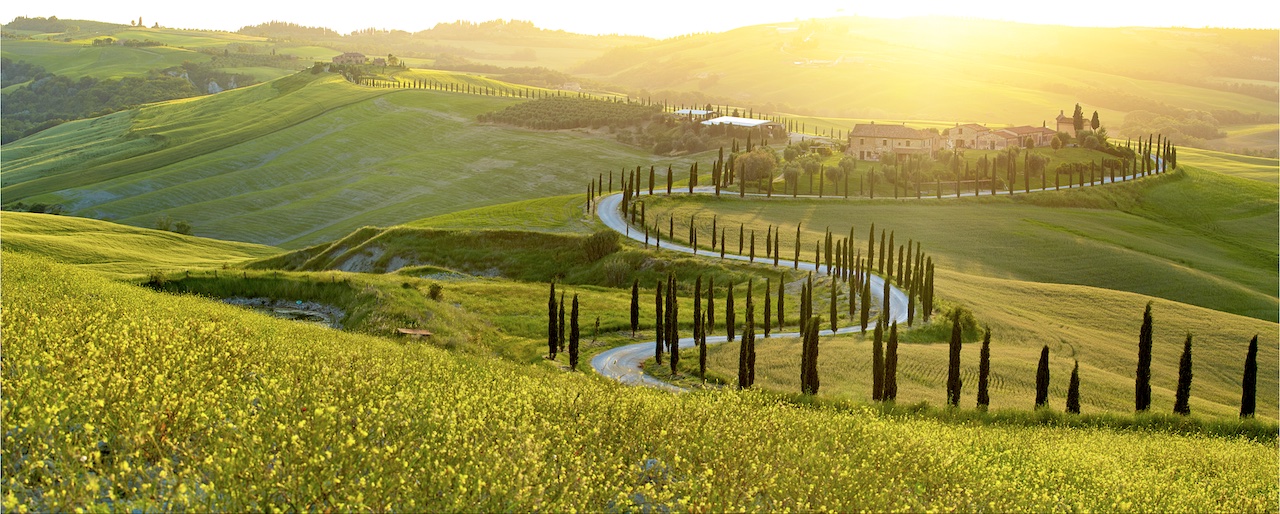 > Select qualities & recipes
Nothing is as essential in the preparation of food as the quality. In addition to conventional qualities, our portfolio also offers a selection of vegan recipes and foods in organic quality. This is exactly what we pay attention to when selecting our producers, who are of course IFS-certified like us.
To the BIO certificate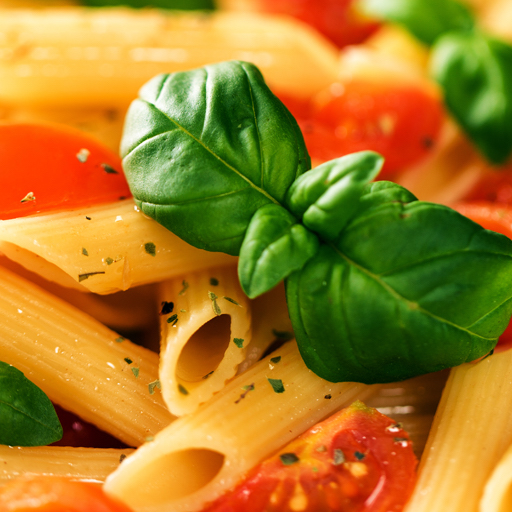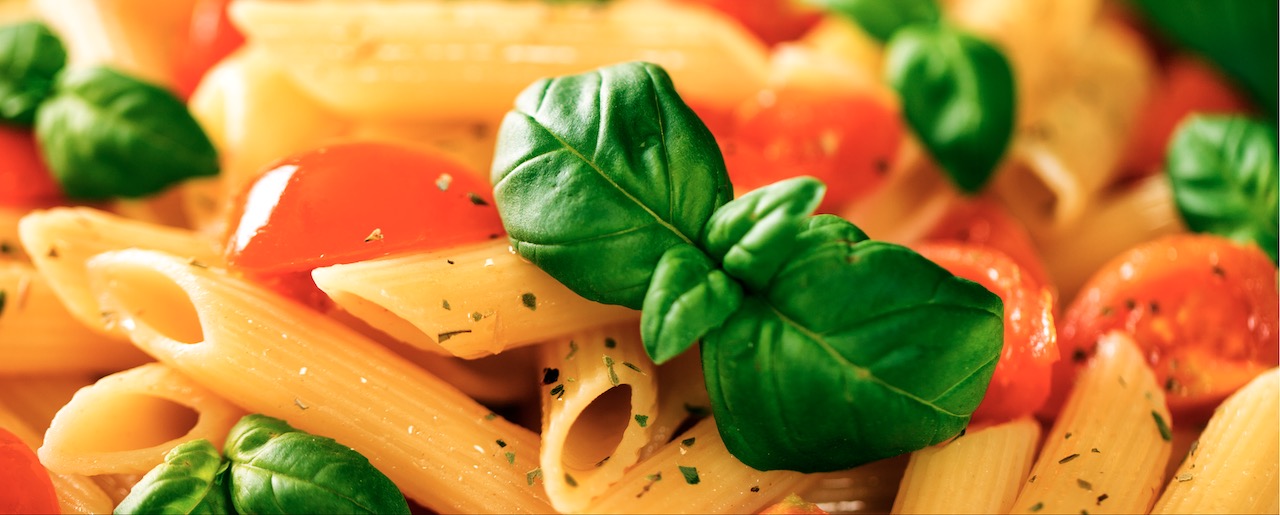 > We make wishes come true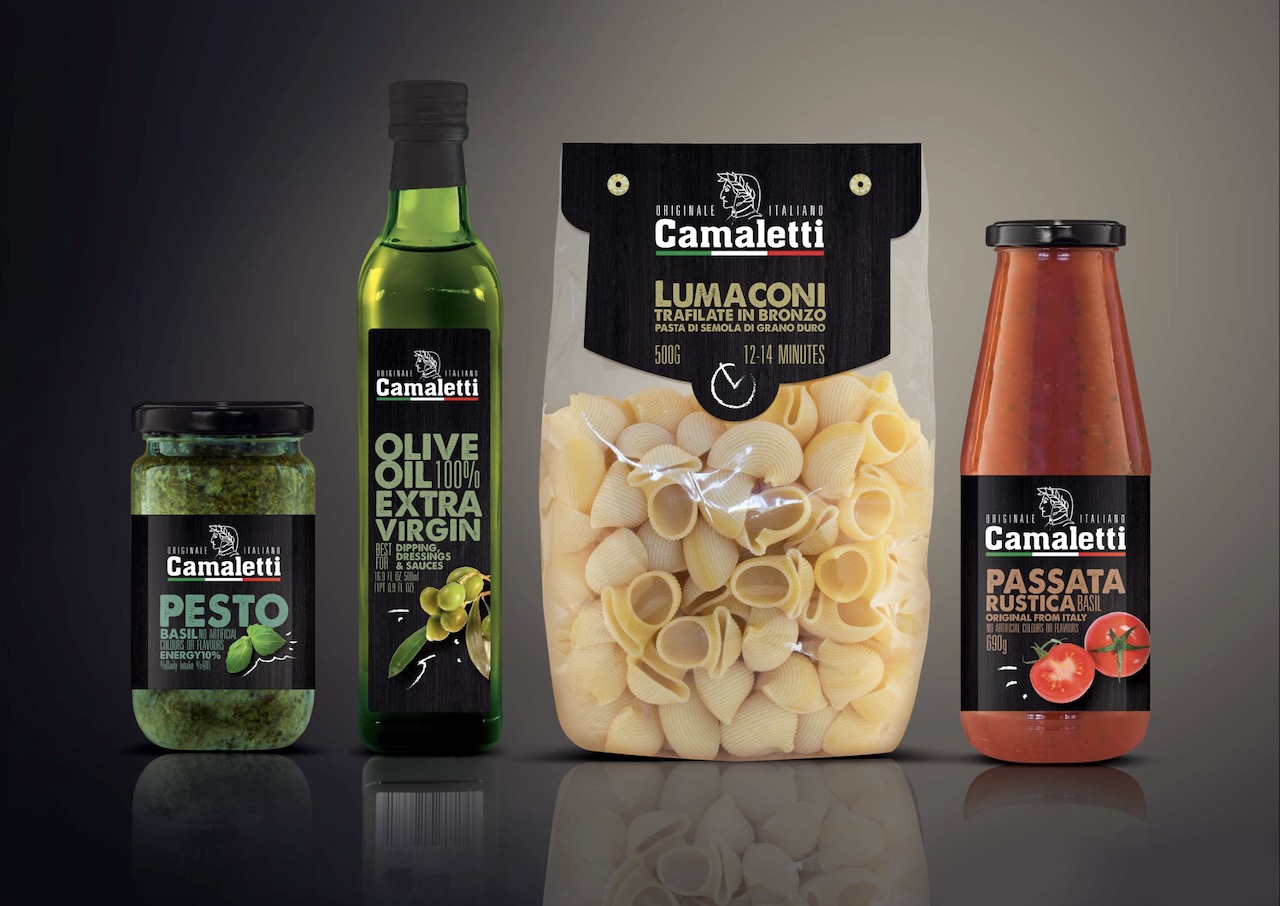 From private-label-products to individual brand development – we make your wishes come true!