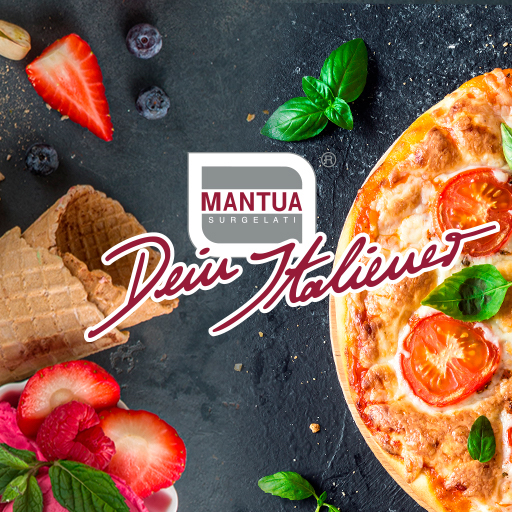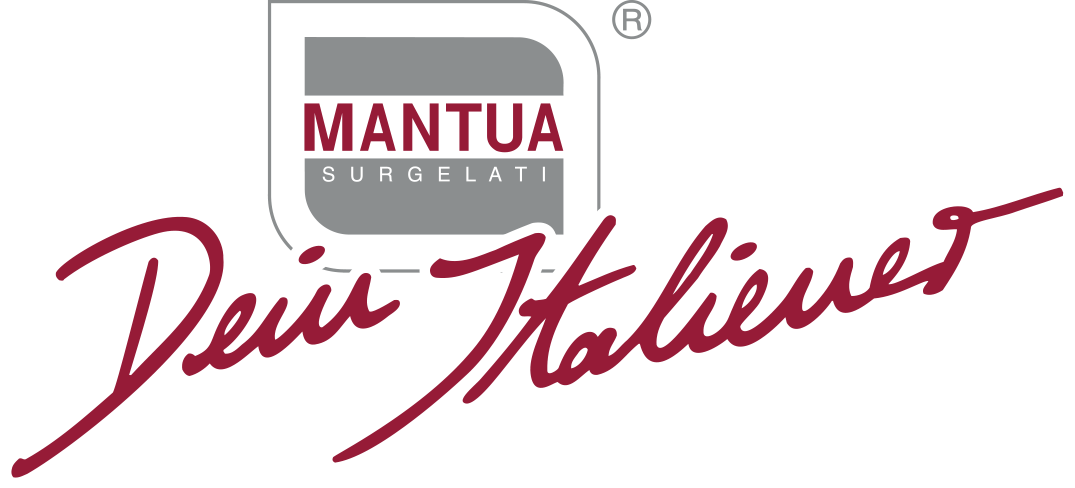 With us, not only the name comes from Italy, but also our pizza. The production of classic stone oven pizza to organic pizza takes place in the country of origin. Our Italian ice cream specialities complete our range. Buon appetito.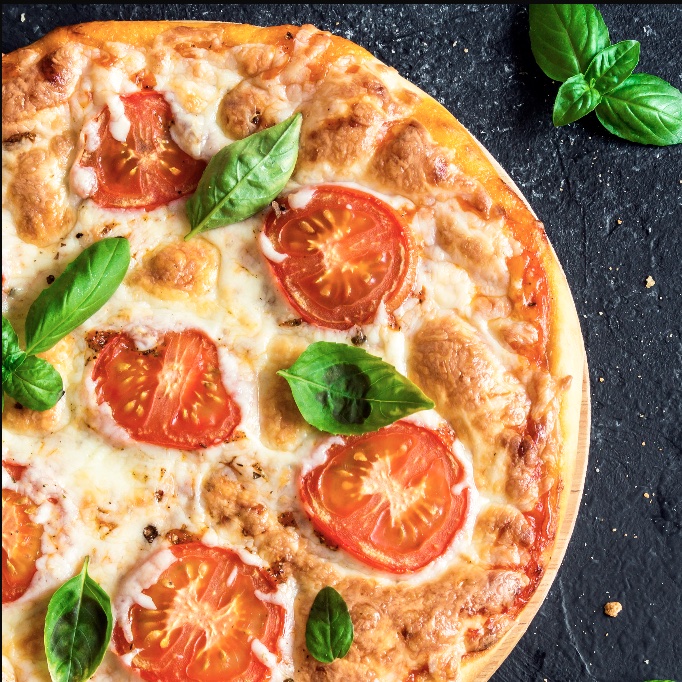 Stone oven pizza
Fresh from the stone oven to the table
Wood oven pizza
Traditionally baked with beech wood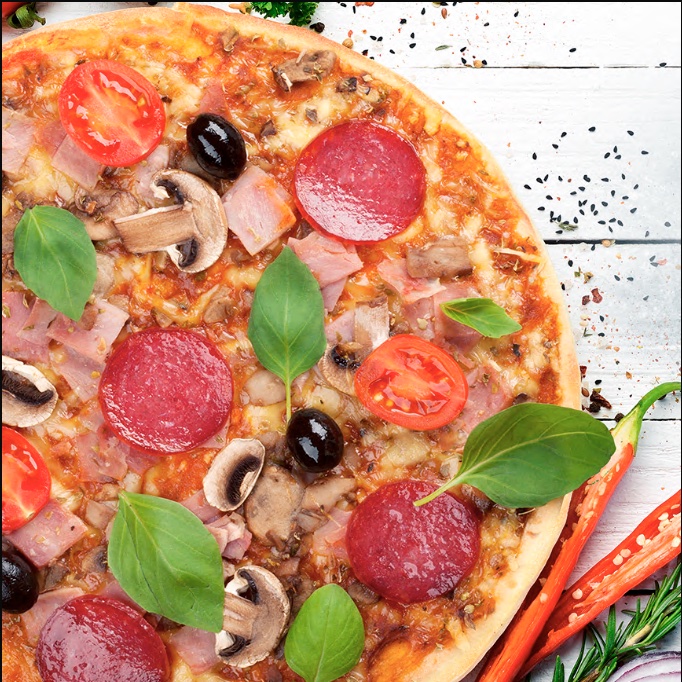 Organic Pizza
Only with the very best ingredients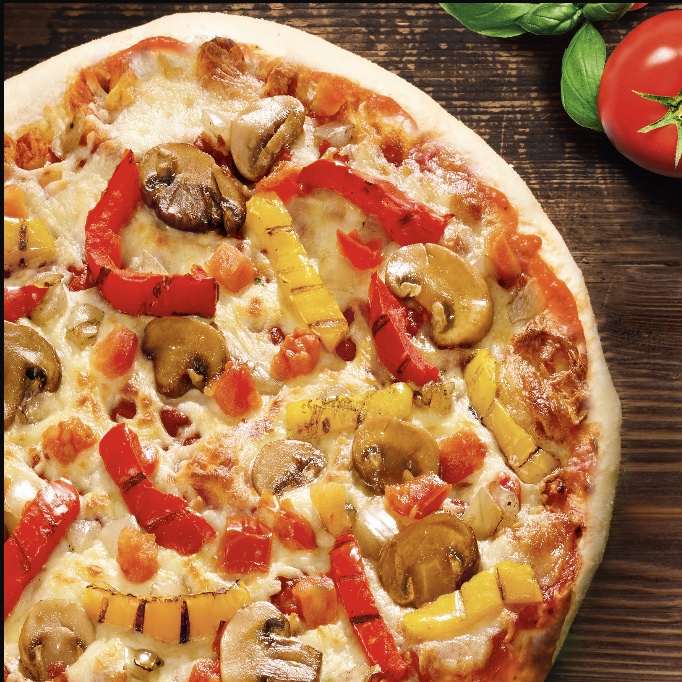 Vegan Pizza
Simply super tasty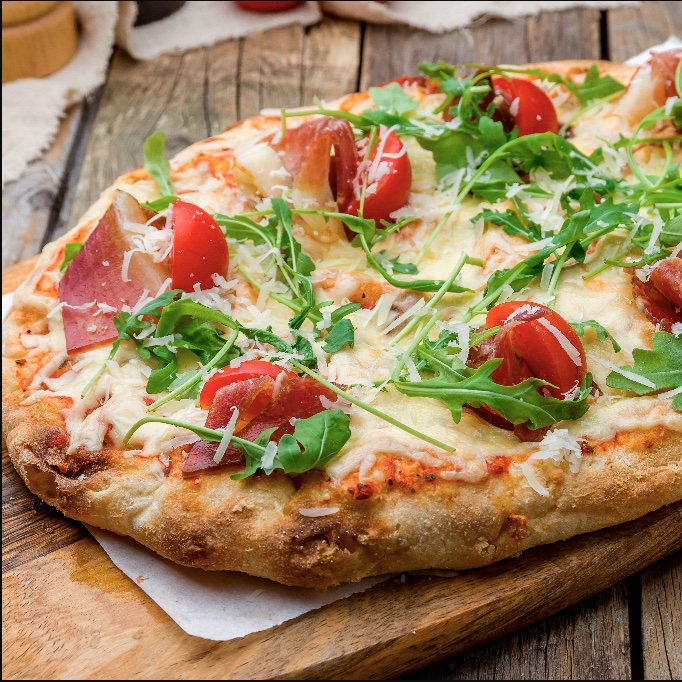 Specialties
From the mini pizza to pinsas – we have everything!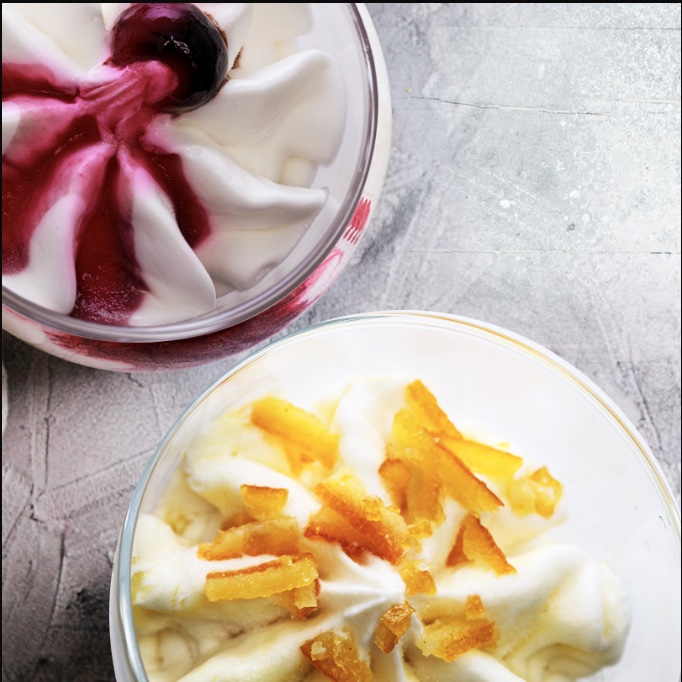 Ice cream
Delicious gelato in a tub
> Authentic products from Italy
For the most Italian
moments in life
With Mantua Surgelati we deliver the Italian attitude to life all over the world. A delicious pizza and for dessert a gelato like grandma's. Who doesn't love it?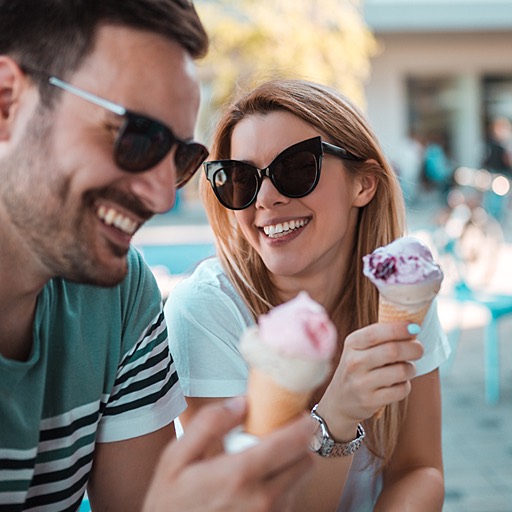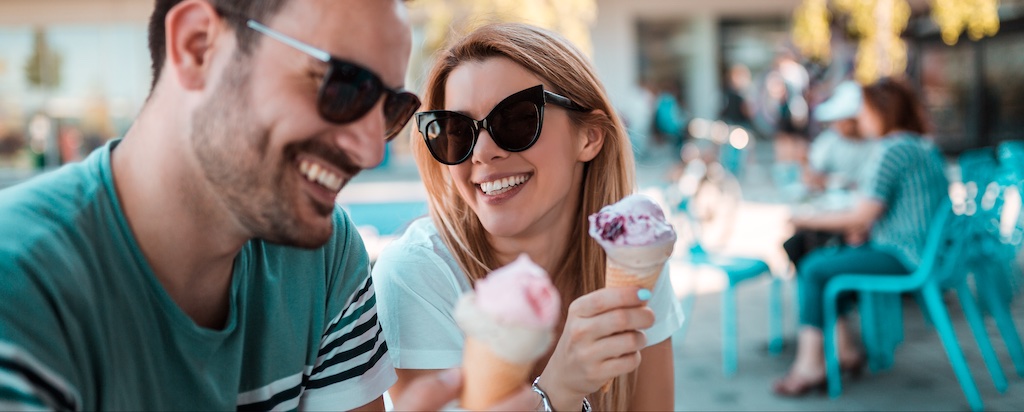 Only with the
very best ingredients
Mantua Surgelati guarantees the highest quality, innovative technology and future-oriented variety at competitive prices. Our products are manufactured according to individual customer requirements. Would you like a pizza or some ice cream now?
Contact us!