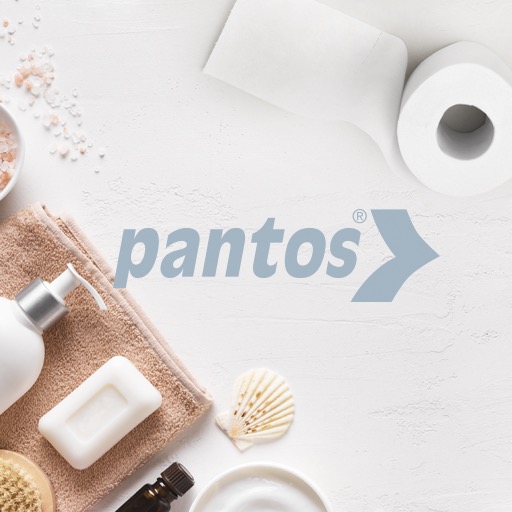 > Products for everyday life
Hygiene, care,
well-being
As a long-standing partner of the trade, we have been producing high-quality products in the areas of hygiene, body care and cosmetics as well as household goods and everyday products. Our maxim is: The best quality at attractive prices.
Formulation information for consumers
according to the Detergents Ordinance (VO (EG) Nr. 648/2004)
As diverse
as life itself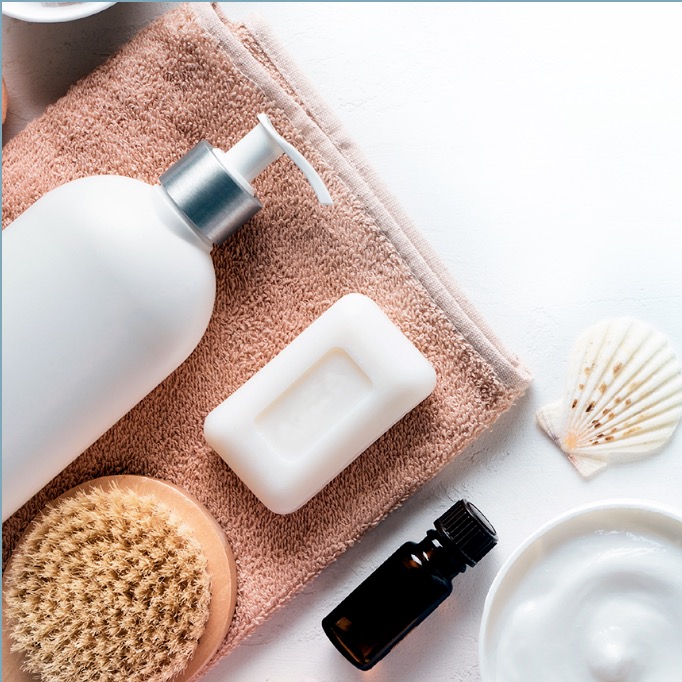 Body & Face
Innovative care concepts from head to toe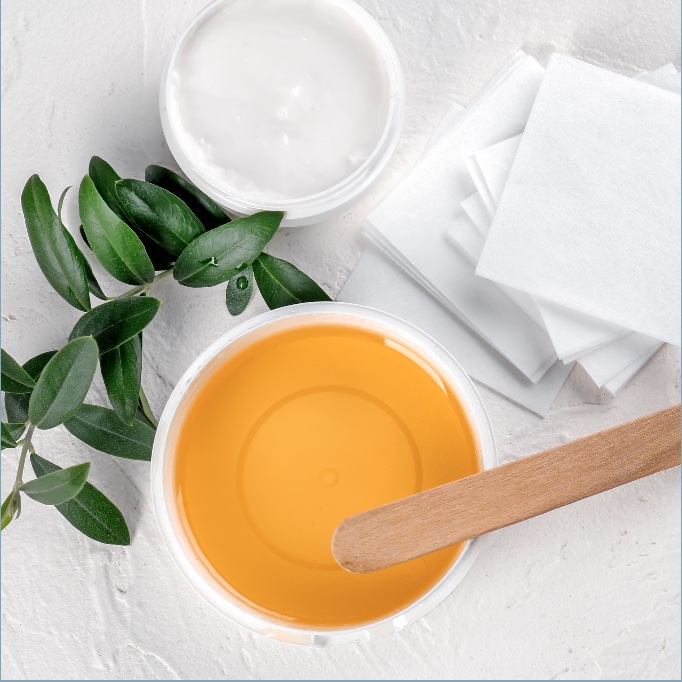 Hair removal
Wax, strips, beads, cream – keep it smooth!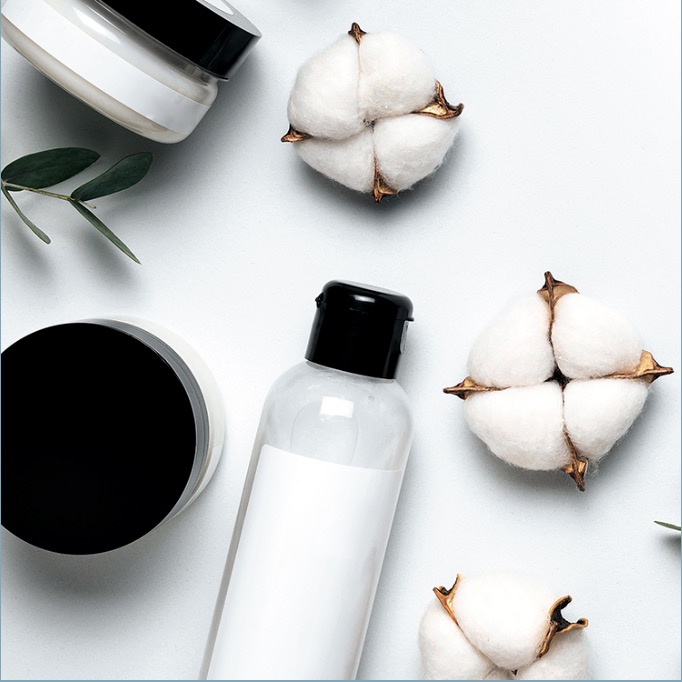 Cotton
From conventional to organic quality – always soft!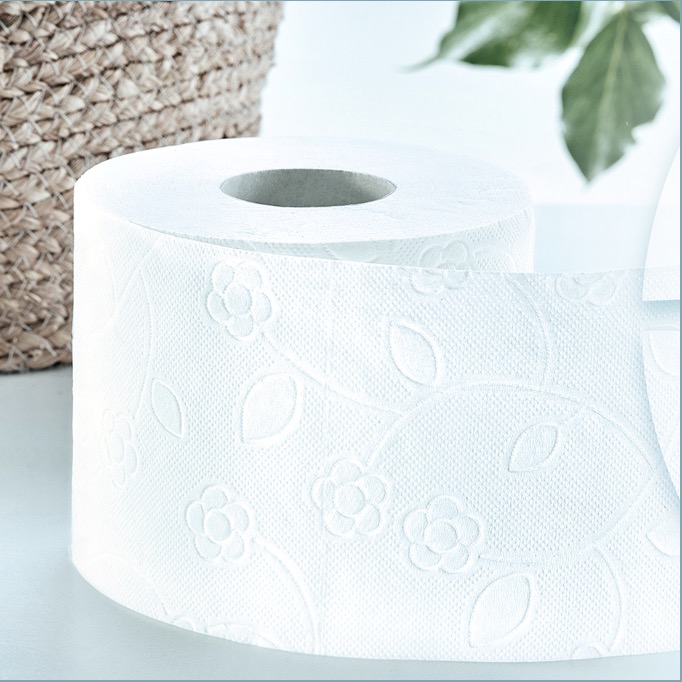 Hygiene
Tissues, kitchen roll, toilet paper, towels all from a single source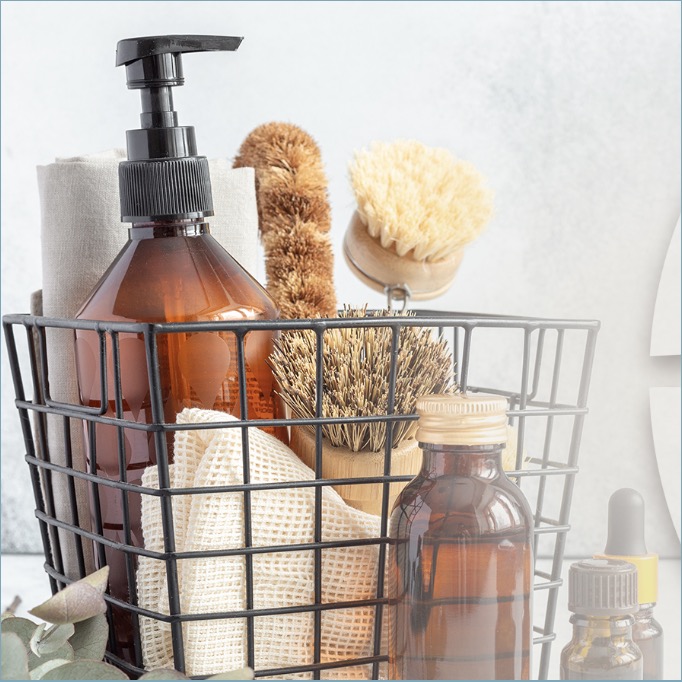 Non-Food
Household, design, useful and unexpected …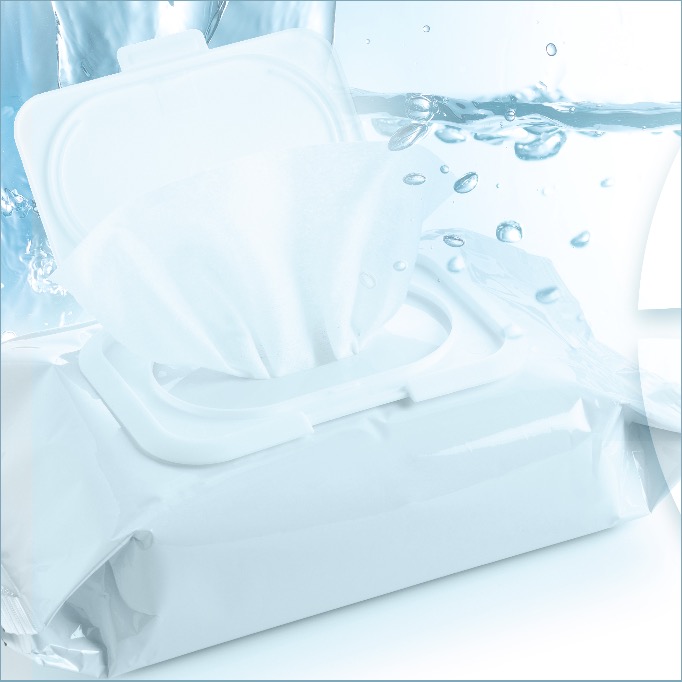 Wet Wipes
Body, face, baby and daily necessities
> Product development and responsibilty
Resource saving
Production
When developing our new product concepts, we always have the environment and our climate in mind. We  pay attention to the use of recycled ingredients for the development of natural and sustainably produced articles and the avoidance of any environmentally harmful materials. Our range of vegan, organic certified items is constantly growing.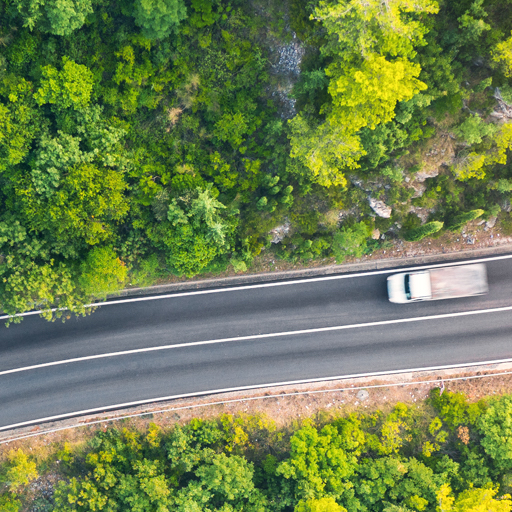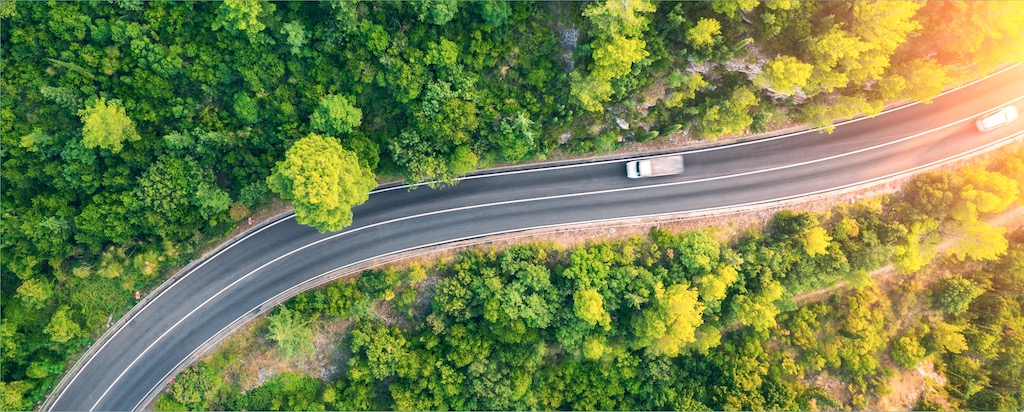 > High quality & formulations
Quality down to
the last detail
The quality of our products is always optimised according to customer requirements and the best possible evaluation by StiWa and ÖKO-TEST. The use of microplastics, PVC, phthalates or other environmentally harmful substances is therefore avoided. We are of course certified according to IFS Broker. The best qualities are reflected in our products.